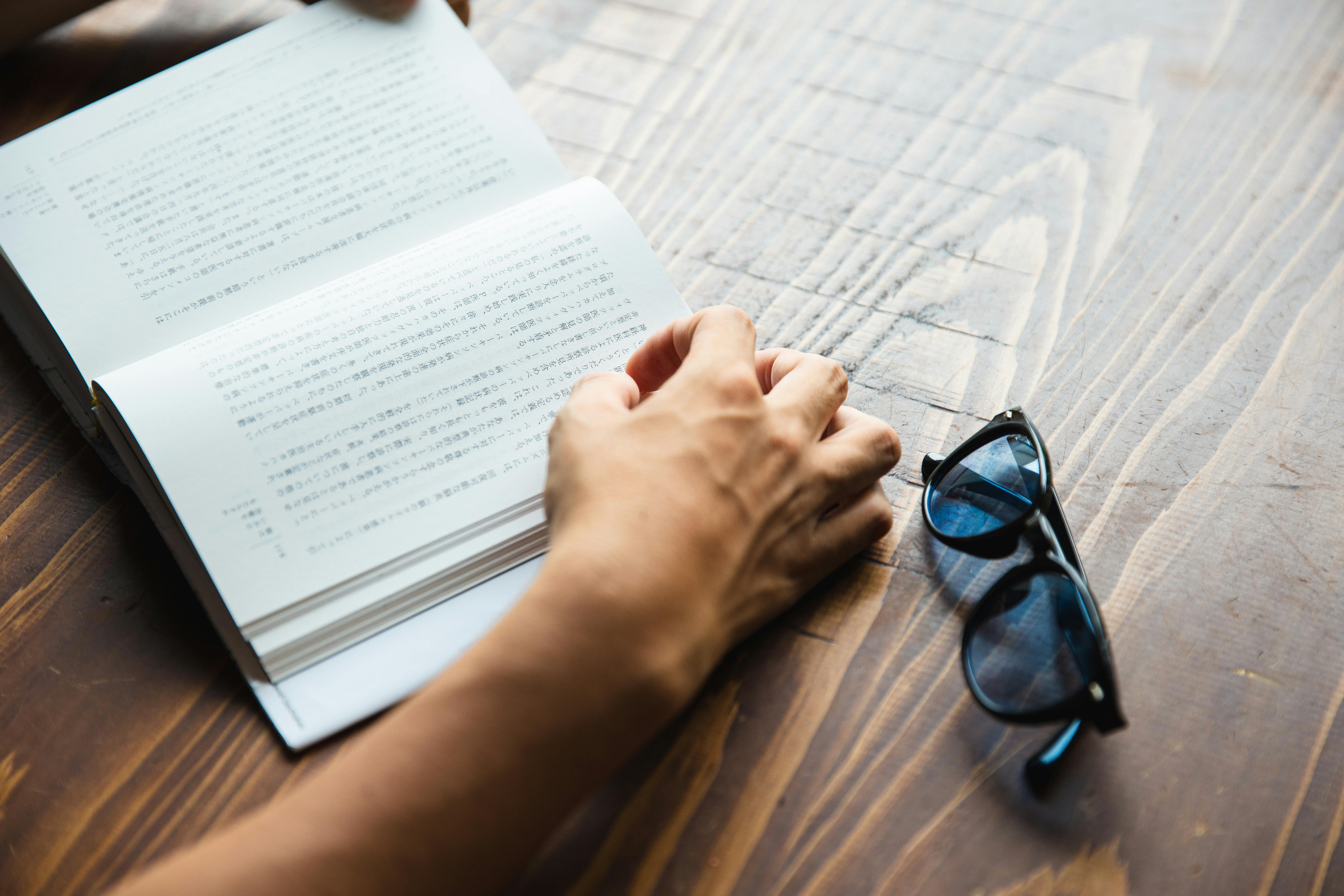 Values are important in our life because they help define who we are and what we believe in. Our values guide our decisions and actions, and help us to live a life that is in line with our beliefs. They provide us with a sense of purpose and meaning, and help us to lead a life that is fulfilling and satisfying.
What are values?
Values are guiding principles that help you determine what is important to you. They can help you make decisions about how to live your life and what to do in different situations. Everyone has their own values, which are shaped by their family, friends, culture, religion, and personal experiences.
Some common values include honesty, respect, loyalty, teamwork, and compassion. Values can be positive or negative, and they can be held at an individual or group level. When you are clear about your values, you can make decisions that align with them. This can help you lead a more fulfilling and satisfying life.

Why are values important?
Values are important because they help shape our behavior and guide our decision-making. They provide a framework for living a moral life and making choices that reflect our beliefs and priorities.
Values also serve as a compass when we face difficult choices or challenges. They help us stay true to ourselves and our beliefs even when it would be easier to give in or give up.
Finally, values help us build strong relationships with others. When we share the same values, we have a common ground that we can build on. This can create a sense of trust and understanding that can make even the most difficult conversations and situations easier to navigate.

What are some examples of values?
Some examples of values are honesty, integrity, loyalty, respect, and responsibility. Values are beliefs or standards that guide our behavior. They are usually based on our personal experiences, culture, religion, or family. Many people have different values, but some values are more common than others.

How can values improve our lives?
Values are a set of principles that guide our behavior and decision-making. They help us to know what is right from wrong and make choices that will improve our lives.
Some values that can improve our lives are honesty, respect, responsibility, and compassion.
Honesty helps us to build trust in our relationships and makes us more reliable. People who are honest are usually more successful in life because they are trusted by others.
Respect is an important value to live by because it shows that we value others and their opinions. It also helps to build strong relationships and can prevent conflict.
Responsibility is important because it shows that we are reliable and can be trusted. People who are responsible are usually more successful in life because they are able to meet their commitments.
Compassion is a value that helps us to empathize with others and understand their feelings. It can also motivate us to help others in need and make the world a better place.

What happens when we ignore our values?
If we ignore our values, we may find ourselves in a difficult situation. We may not be able to make decisions that align with our values, which can lead to feeling lost or confused. We may also find it harder to stick to our values when faced with challenges or temptation. Additionally, we may start to resent ourselves for not living up to our values. This can lead to feelings of shame, guilt, and frustration. Ultimately, ignoring our values can make it difficult to lead a fulfilling and authentic life.

How can we develop our values?
There is no single answer to this question as everyone's values are unique. However, some ways to develop your values could include exploring what is important to you, reflecting on what has influenced your values in the past, and considering how your values align with your actions and behaviors. It is also important to be aware of the values of others and how they may differ from your own. Understanding and respecting the values of others can help create a more harmonious and fulfilling life.

What role do values play in our society?
Values play an important role in our society. They provide a sense of direction and help to guide our actions. They give us a sense of purpose and help to motivate us. They also help to create a sense of community and provide us with a shared sense of identity.