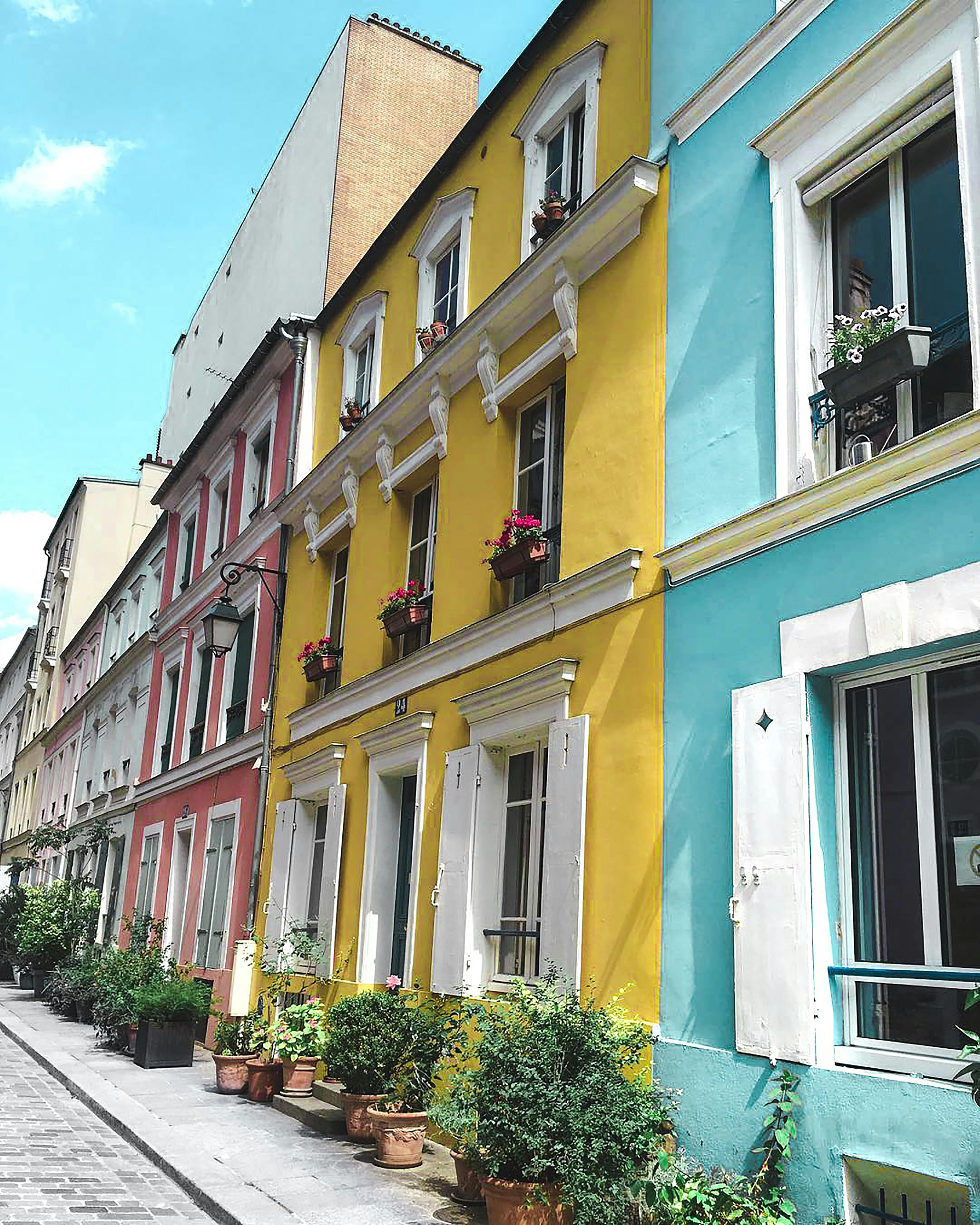 There is no such thing as a typical Croatian breakfast, as the country's cuisine varies depending on the region. However, some common breakfast items include bread, cheese, ham, eggs, and yogurt.
What is a typical Croatian breakfast?
In Croatia, breakfast typically consists of bread with cheese or ham, eggs, and yogurt or cereal. Coffee is also usually consumed. Breakfast is usually a light meal, as lunch is typically the largest meal of the day in Croatia.

What are some popular Croatian breakfast foods?
Some popular Croatian breakfast foods include eggs, bacon, toast, oatmeal, yogurt, cereal, fruit, and coffee. A typical Croatian breakfast might also include ham, cheese, and bread.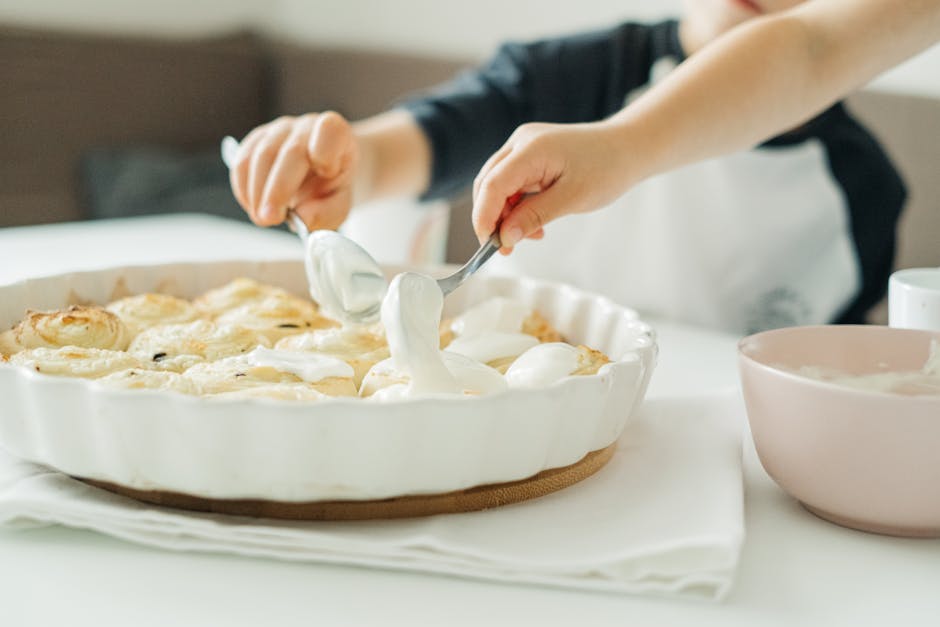 How do Croatians start their day?
Croatians typically start their day with a light breakfast of coffee and bread with cheese or jam. A more substantial breakfast may include eggs, bacon, and yogurt.
Lunch is typically the largest and heaviest meal of the day in Croatia, and usually consists of a soup, meat or fish, vegetables, and potatoes.
Dinner is typically a lighter meal, and may consist of leftovers from lunch or a simple dish such as pasta.
Since Croatians typically eat several smaller meals throughout the day, there is no need for a large breakfast. However, some people may enjoy a more hearty breakfast on weekends or special occasions.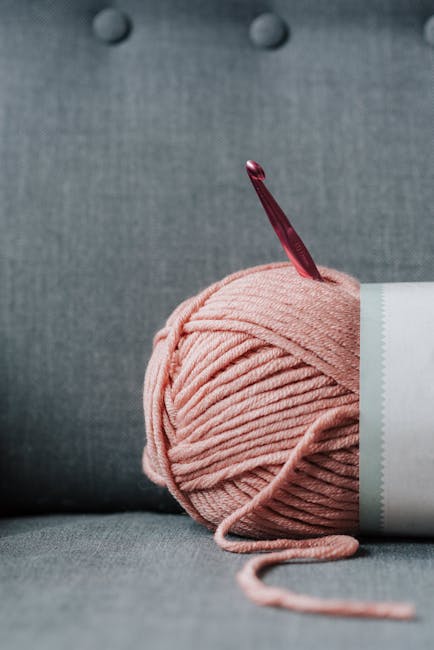 What is a traditional Croatian breakfast like?
A traditional Croatian breakfast typically consists of eggs, bacon, sausage, bread, and milk. Some of the more popular breakfast items include omelets, pancakes, and waffles. Breakfast is typically served with coffee or tea.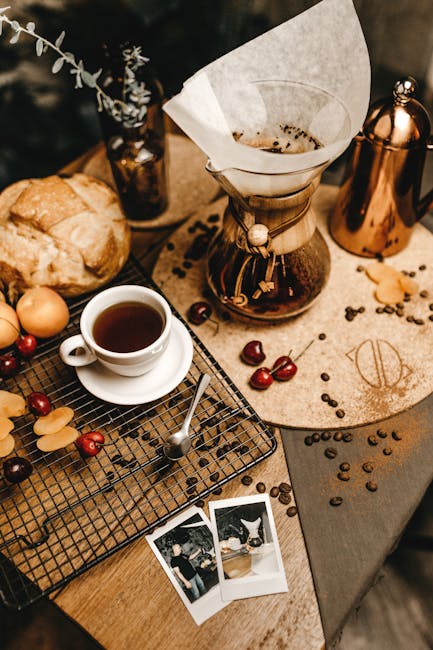 What do Croatians typically eat for breakfast?
Croatians typically eat a light breakfast consisting of coffee and bread with butter and jam. Breakfast is usually followed by a mid-morning snack of fruit or yogurt.
Lunch is the main meal of the day and is typically a hearty soup or stew served with bread and cheese. Dinner is usually a lighter meal, such as a sandwich or salad.