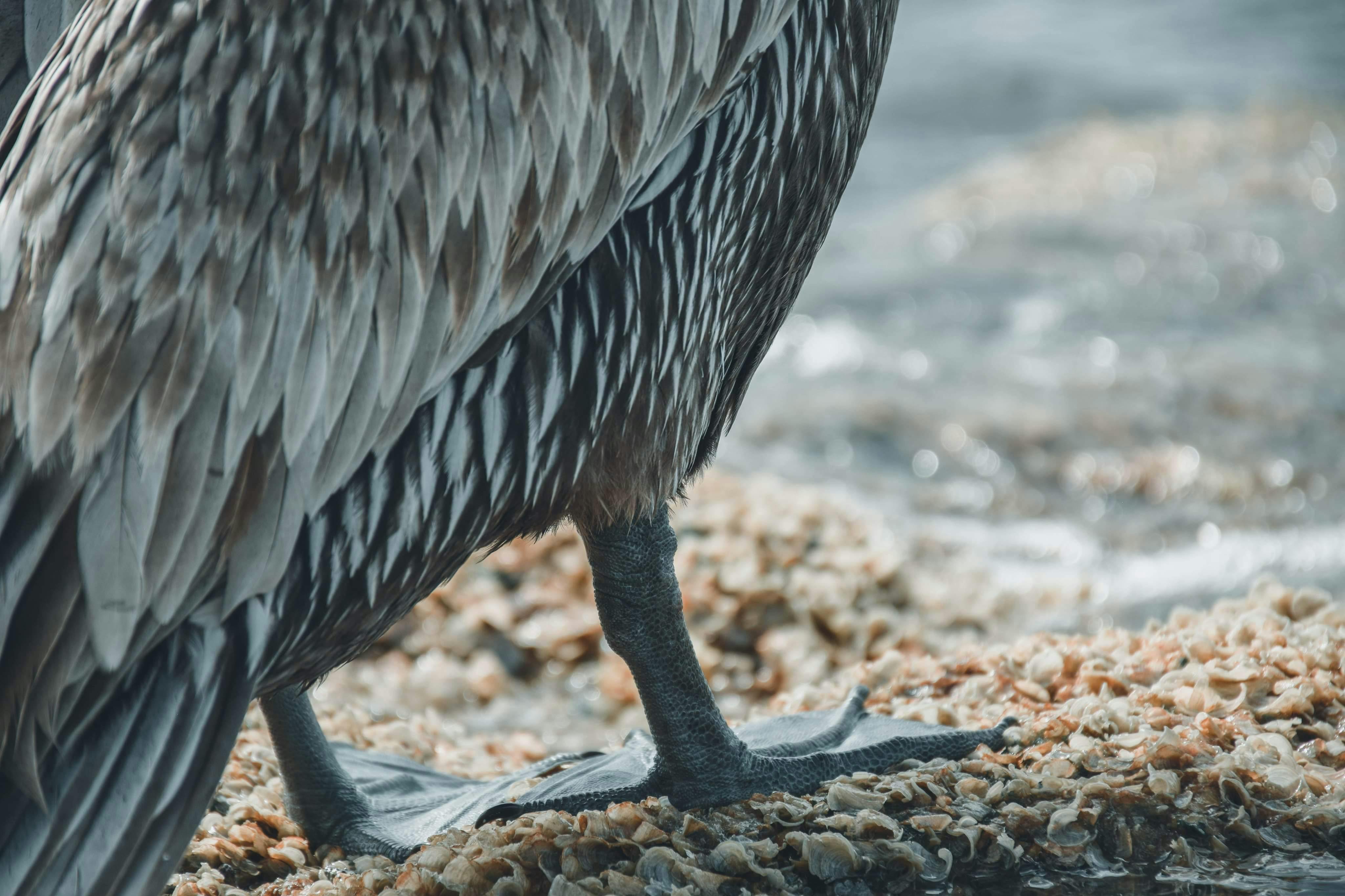 The biggest spider in history was the Megarachne servinei, which was a spider that lived in the Early Cretaceous period. This spider was over two feet long and had a leg span of over six feet. This spider was so big that it was thought to be a mythological creature.
The biggest spider in history was the Goliath Birdeater.
The Goliath birdeater (Theraphosa leblondi) is a species of tarantula native to the rainforests of northern South America. It is one of the largest spiders in the world, with a body length of up to 11 cm (4.3 in) and a leg span of up to 30 cm (12 in). The Goliath birdeater is a member of the Theraphosidae family of spiders, which also includes the more familiar tarantulas.
The Goliath birdeater gets its name from its diet, which includes birds as well as insects. It is also known to eat small mammals, reptiles, and amphibians. The Goliath birdeater is an ambush predator, lying in wait for its prey before striking. Once it has captured its prey, the Goliath birdeater will inject it with venom to paralyze it. It then uses its powerful jaws to crush the prey before eating it.
The Goliath birdeater is found in the northern part of South America, in countries such as Venezuela, Guyana, Suriname, and French Guiana. It is most commonly found in the Amazon rainforest. The Goliath birdeater is a nocturnal creature, spending the day hiding in burrows or among the roots of trees.
Despite its large size and fearsome appearance, the Goliath birdeater is not considered to be dangerous to humans. Its venom is not strong enough to cause serious harm to humans, and bites are rare. However, the Goliath birdeater can be aggressive if it feels threatened, and its large size and powerful jaws can cause serious injury if it does bite.