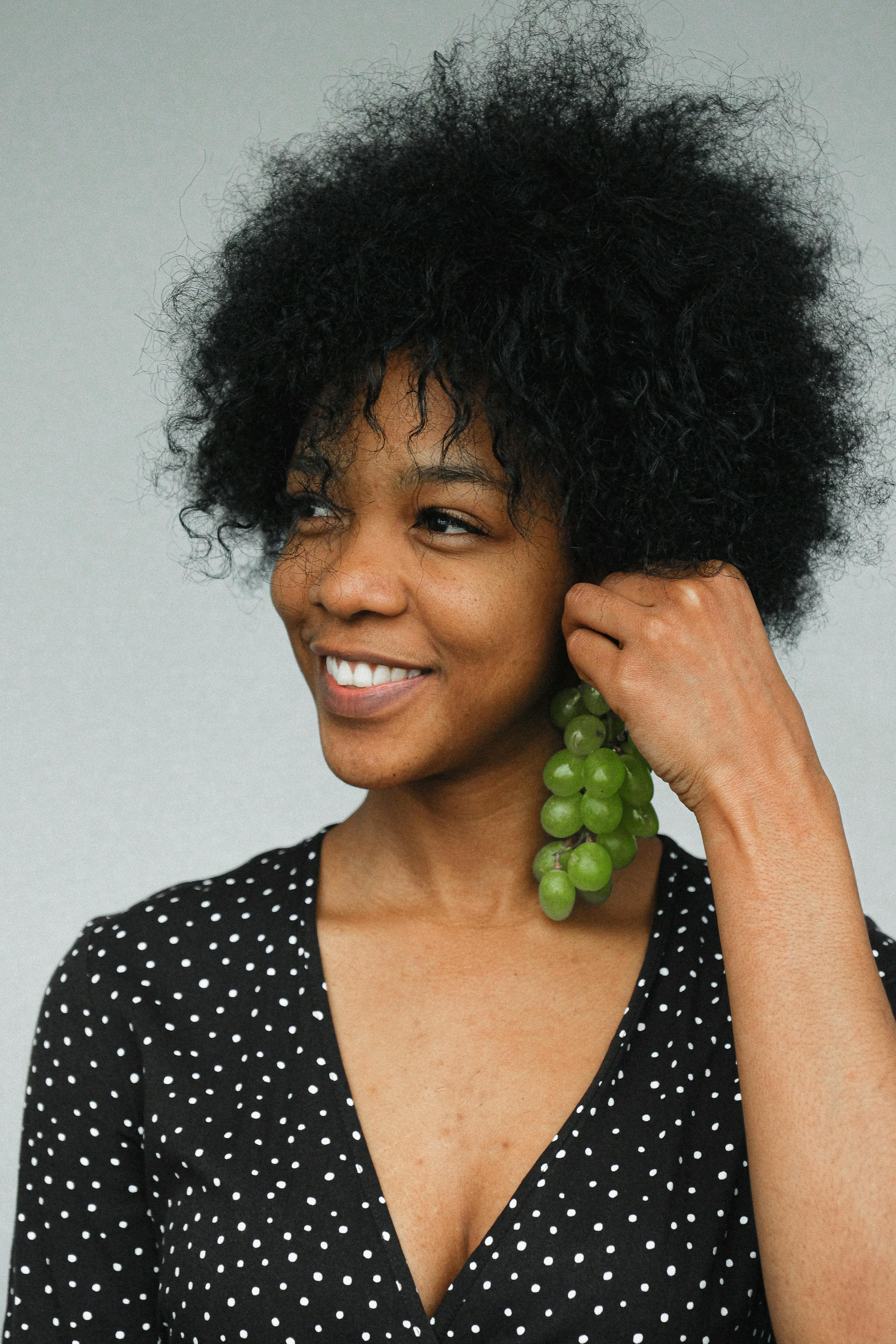 The Titanic was one of the most famous ships in history. It was also one of the most tragic. The ship hit an iceberg and sunk, taking the lives of over 1,500 people. One of those people was a young woman named Charlotte. She was a princess on the Titanic.
The Princess on the Titanic was a real person named Margaret Hays.
Margaret Hays was born in Brooklyn, New York, on December 22, 1887. Her parents were William J. Hays, an engineer, and Anna E. Hays, a homemaker. She had two brothers and two sisters. Hays graduated from Vassar College in 1909.
In 1912, Hays was working as a secretary in New York City when she met George Widener, the son of wealthy Philadelphia businessman P.A.B. Widener. The couple became engaged, and Widener planned to take Hays with him on a trip to Europe aboard the Titanic.
On April 14, 1912, the Titanic struck an iceberg and began to sink. Widener and Hays were among the first-class passengers who were able to board lifeboats. Hays was rescued by the crew of the RMS Carpathia and taken to New York, where she was reunited with her family. Widener perished in the disaster.
Hays returned to Philadelphia, where she married George D. Widener Jr. in 1913. The couple had three children. Hays died on May 10, 1936, at the age of 48.