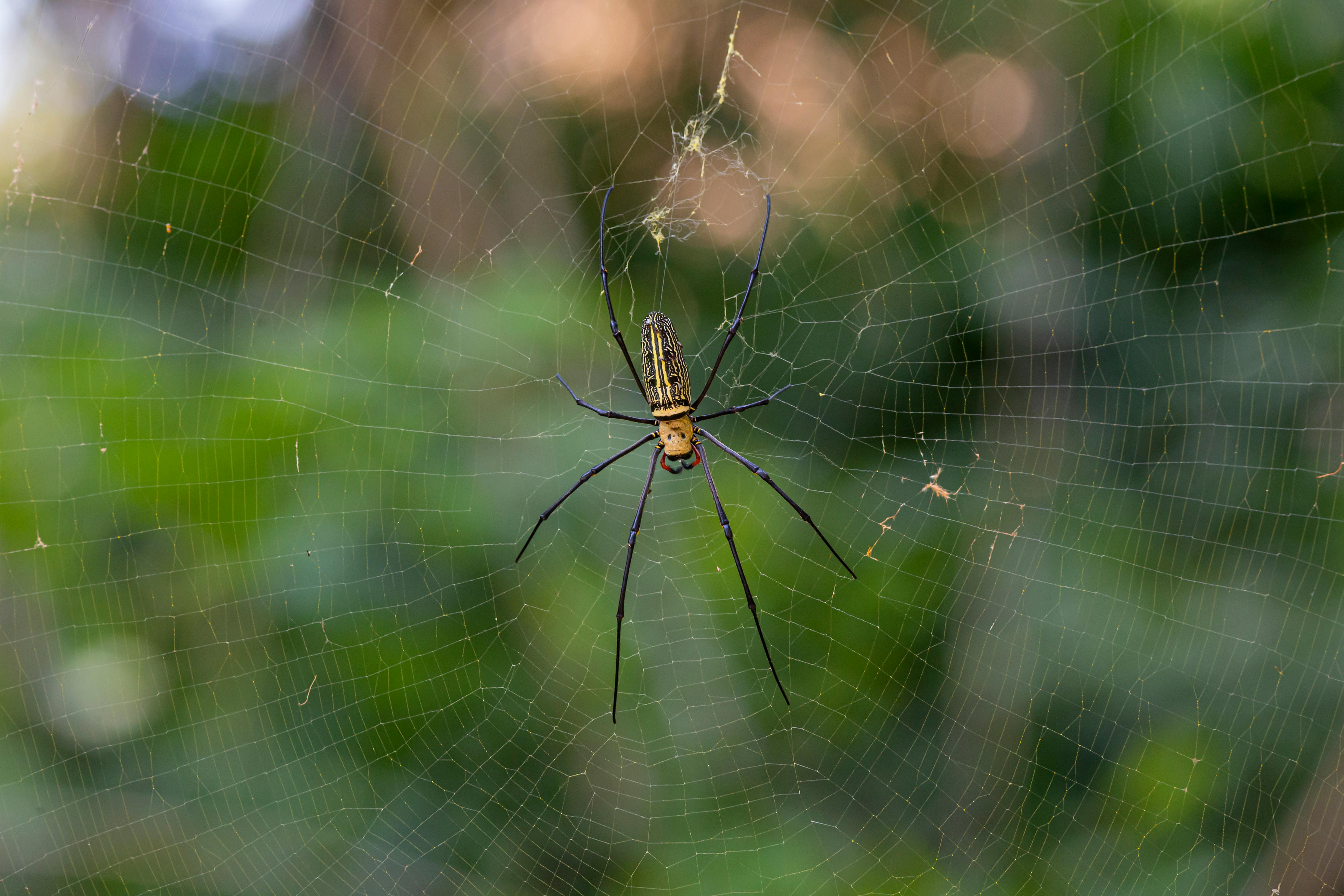 Prehistoric spiders were massive compared to the spiders of today. The biggest spider that is known to have existed was the Megarachne servinei. This spider was as big as a human hand and had a leg span of over 12 inches. It is believed to have lived in the Carboniferous period, which was over 300 million years ago.
The biggest spider in prehistoric times was probably the giant huntsman spider.
.
The giant huntsman spider is thought to be the biggest spider in prehistoric times. These spiders are massive, with some specimens reaching over a foot in length. They are found in the tropical forests of South America and are known to be aggressive predators. They are also known to be very fast and agile, making them difficult to catch.